Chromebook APK Files
Android apps are also coming on Chromebooks which multiplies the user's experience towards the good scale.
I have used several Android apps on Chromebooks which even made me enjoying more for using here comparing to Android Smartphone in terms of its functionality. However, I also found several Android apps which are not compatible with Chromebooks which makes the users not go for it. I checked these apps which are not functioning on Chromebooks including Whatsapp, Uber, Instagram, PayPal, Chromecast and Inbox by Gmail.
There are several reasons of incompatibility of these apps because Play Store is treating Chromebooks as an Android 6.0 tablet; secondly this device lacks the GPS.
Thankfully, we have another option of APK files for using Android apps but the thing is Chromebook does not support this format of file. It does not need to be worried about, good news is installing APK files on Chromebook is possible through another way which we are about to share with you without further adding something else.
How to Install Android Apps From APK Files on Chromebook
There are five steps involved for installing APK files on Chromebook.
First, you need to download and install any File Manager from the Play Store. Therefore, you need to go on Store and download & Install any File Manager App you want.
Now, You need to download APK Files of an Android app you want on Chromebook from APKMirror.com. Meanwhile, go to Chrome OS Setting and click on "App Settings" in the Android App section.
You will be opened with the "Security" page having few options; you need go to Security and turn on "Unknown Sources".
Once you have downloaded the APK file, now launch the file manager app (You have to downloaded as instructed on Step No. 1) and go to the Downloads folder. You have to open the downloaded APK file from here, the installation interface comes up and here click on "Install".
APK Files might take longer installation time than it usually takes, but the completion of installation is guaranteed. Once the app is installed, click on "Open" to launch the app.
Note: All APK files are successfully downloaded and installed, not all of them work. In our test, Instagram app was working properly but Uber app was not.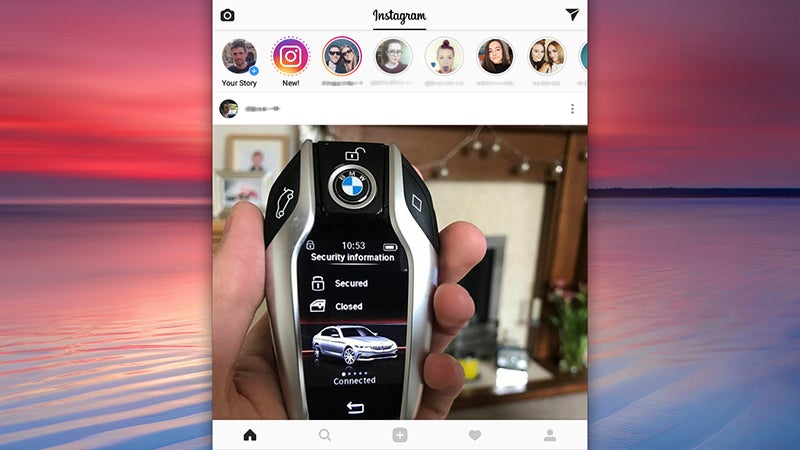 You can share the personal experience of any APK file which installed but did not work on the Chromebook.
Source: techlegram.com